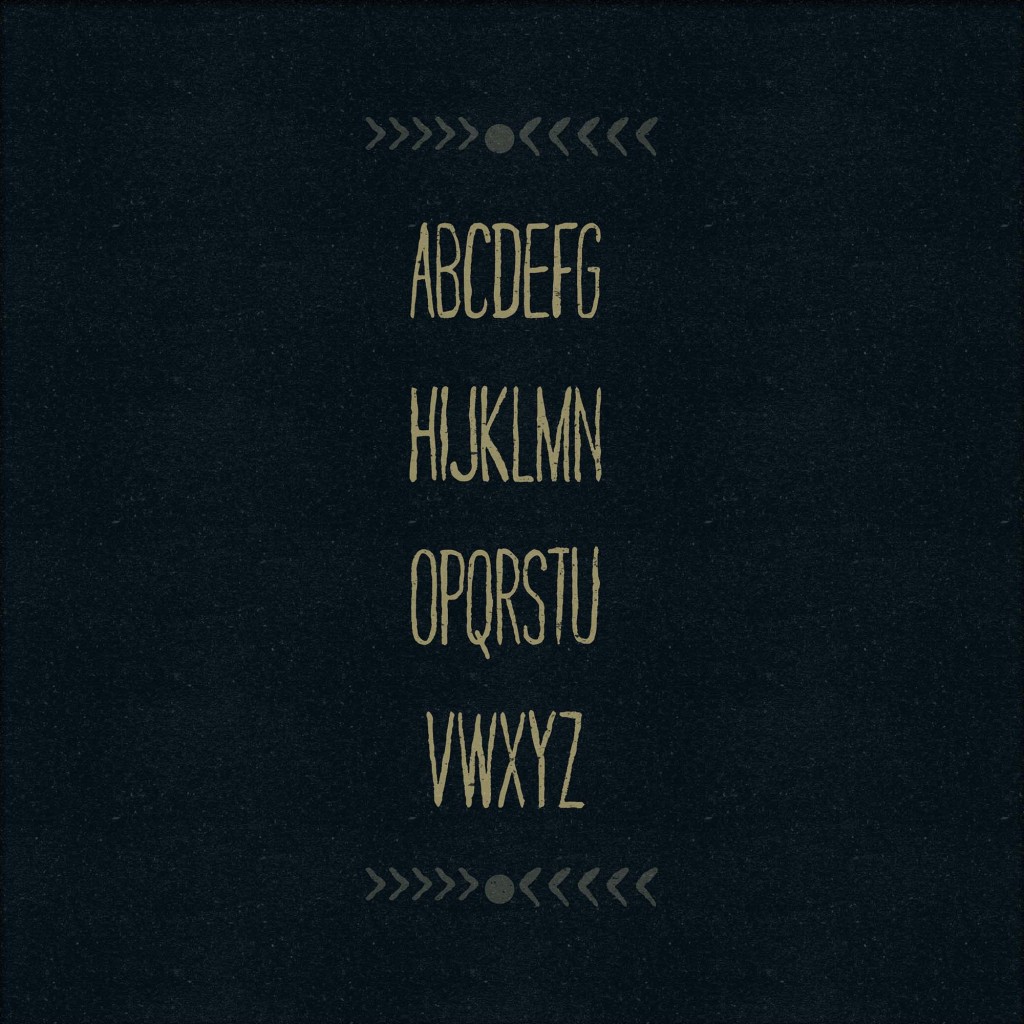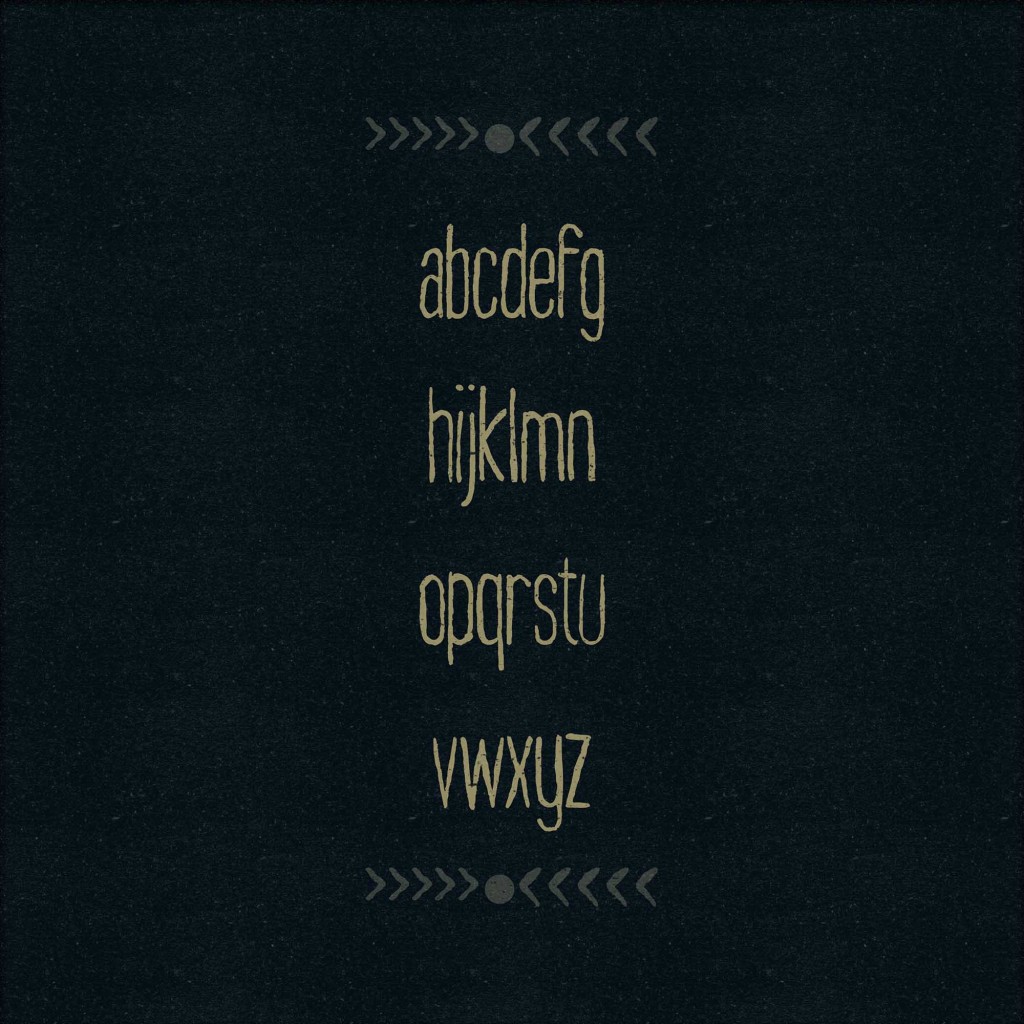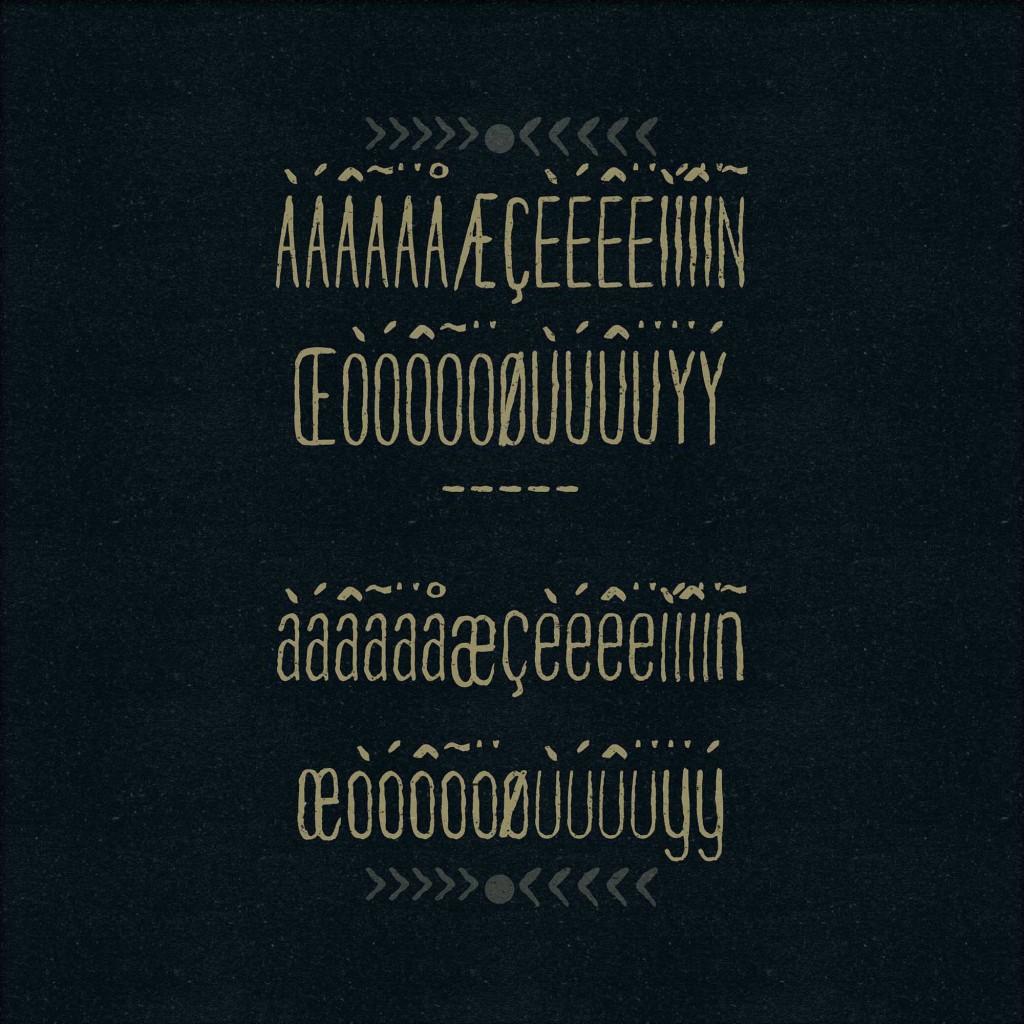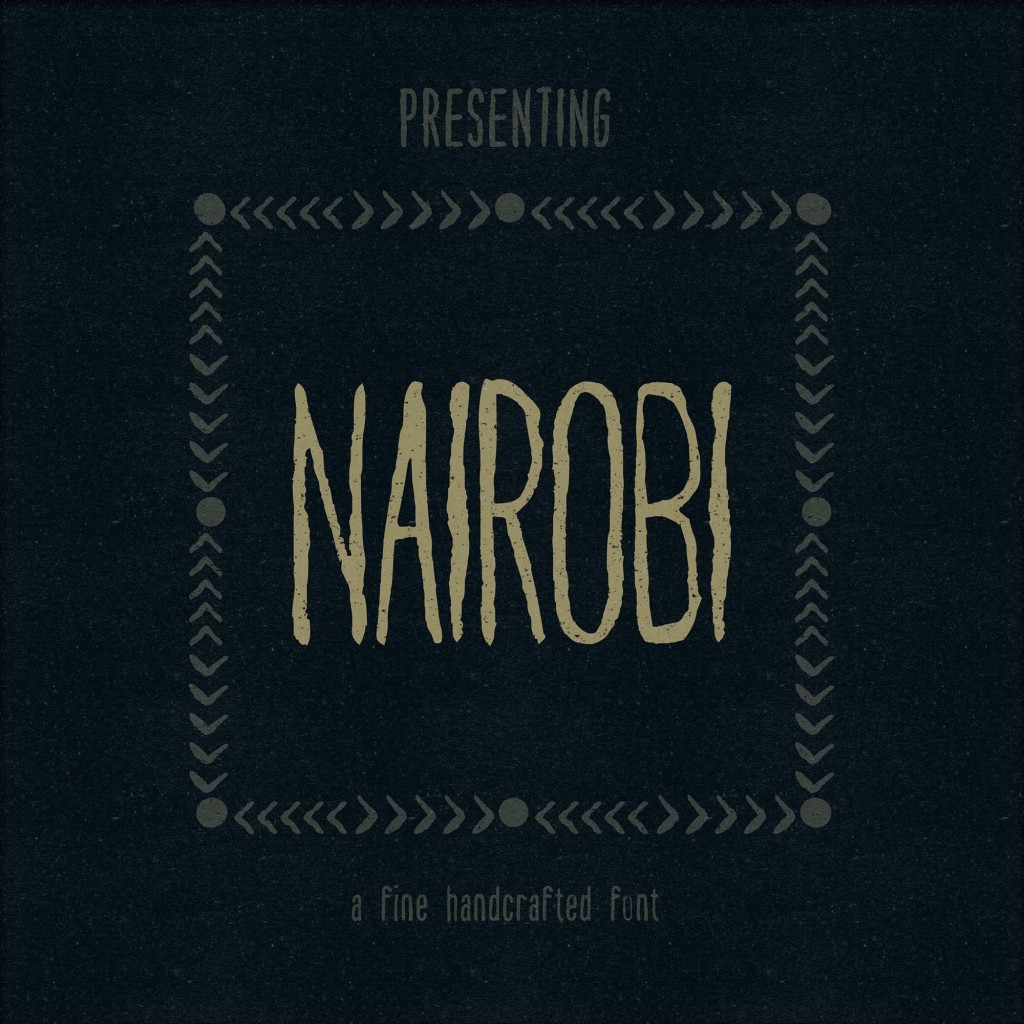 Nairobi was designed as part of an illustrative project on endangered species.
Though I usually sketch my fonts by hand before finishing on the computer, this is the first ever meant to keep the handmade impressions.
It features a full set of upper and lower cases, numbers, punctuation and basic Latin accents.